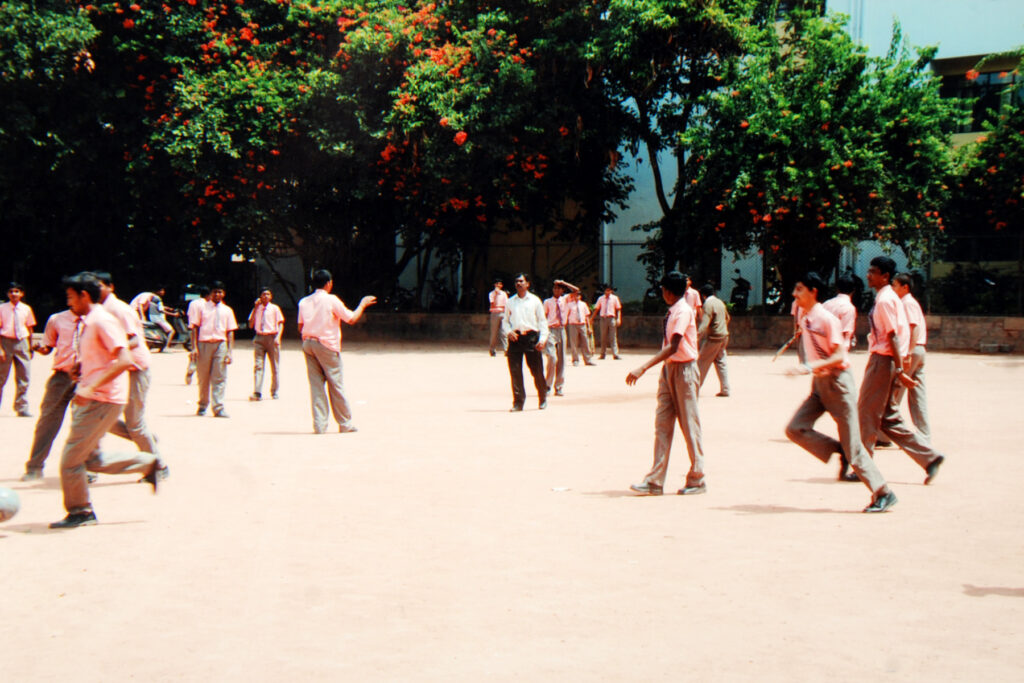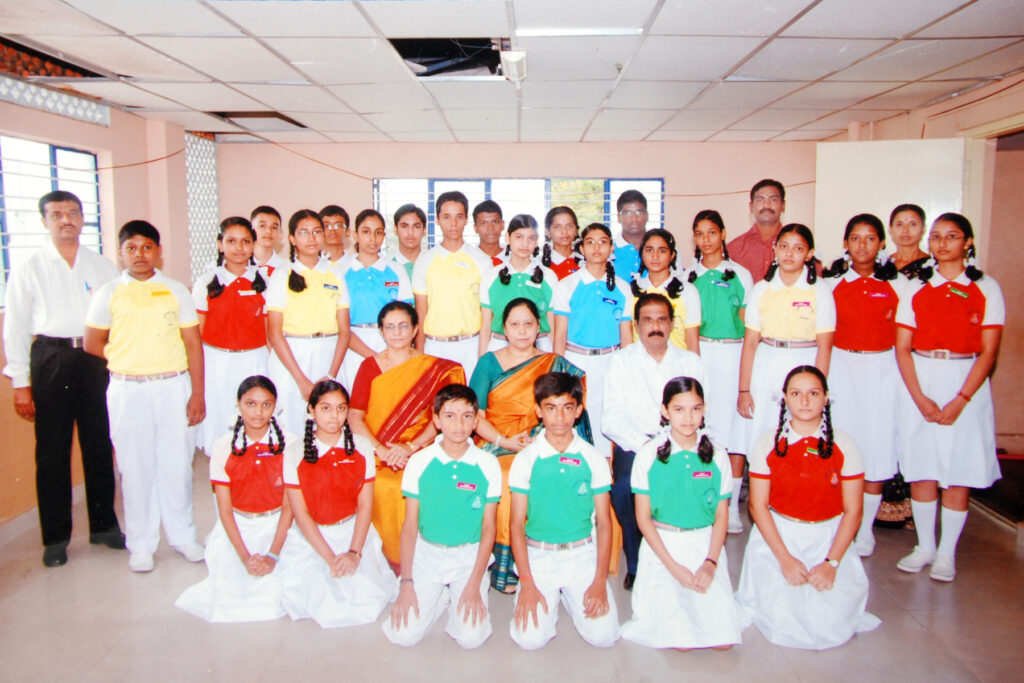 "Education is a tool whose value cannot be underestimated. It is a means of opening yourself up to the world by knowing exactly how everything works"
MMES is a body of traditional & well rooted individuals, where there is a spirit of cooperation and mutual respect that exists among the students and teachers. The school organizes many activities throughout the year where qualities such as leadership and self-discipline are always encouraged. Drama, Performing Arts, Debating and Music form a significant part of our curriculum.
We believe that our success comes from the development of the intellectual, moral, physical and emotional potential of the students. We are proud to be acknowledged as a centre of excellence because we give our students consistent emotional support. This makes them feel safe and enables them to function at their maximum potential.
_______________________________________________________________
OUR STORY :
Mother Mary English School was originally started as a Children Day care in the year 1984 by Augustan & Irene Slim and within the first 30 days, the facility kicked off with a total of 17 children. As off today MMES consists of more than 600 students and is a well known institution within the neighborhood and amongst the community.
As a successful "Day care Facility" the founders realized that the neighborhood private schools had a very expensive fees structure due to which many of the underprivileged neighborhood children were not in a position to attend these private schools. That is when the founders (Mr & Mrs Slim) grasped the opportunity and decided to start a school with SSLC syllabus, and which would also have a very reasonable fees structure:- and thus "Mother Mary English School" came into existence.
As of today the school comprises of nursery, primary & high school. Our Highly qualified staff has dedicated their life's to the advancement of student within the institution. Love, Guidance & knowledge is what we believe in, and is also the credo of the school.
At the end of it all MMES as an Institutions is committed to providing quality education to the children within the community, to help them grow as responsible citizens through ongoing improvement with a child-focused approach.
_______________________________________________________________
_______________________________________________________________