Our FOUNDERS Have Been Educationists SINCE: 1964
"Live as if you were to die tomorrow. Learn as if you were to live forever." Mahatma Gandhi
Our School has proven itself as a premiere educational institution by providing quality education to students from all backgrounds and walks of life. With our team of dedicated teachers & staff, we can confidently say that our school has achieved a superior position within our community
"MMES has always focused on discipline and building character of all our students to ensure that they succeed all throughout their adulthood. Our Institution takes great pride in delivering quality along with education. We focus on quality of education, because we know that this is the key factor for developing the required leadership skills that is needed to succeed in the outside world."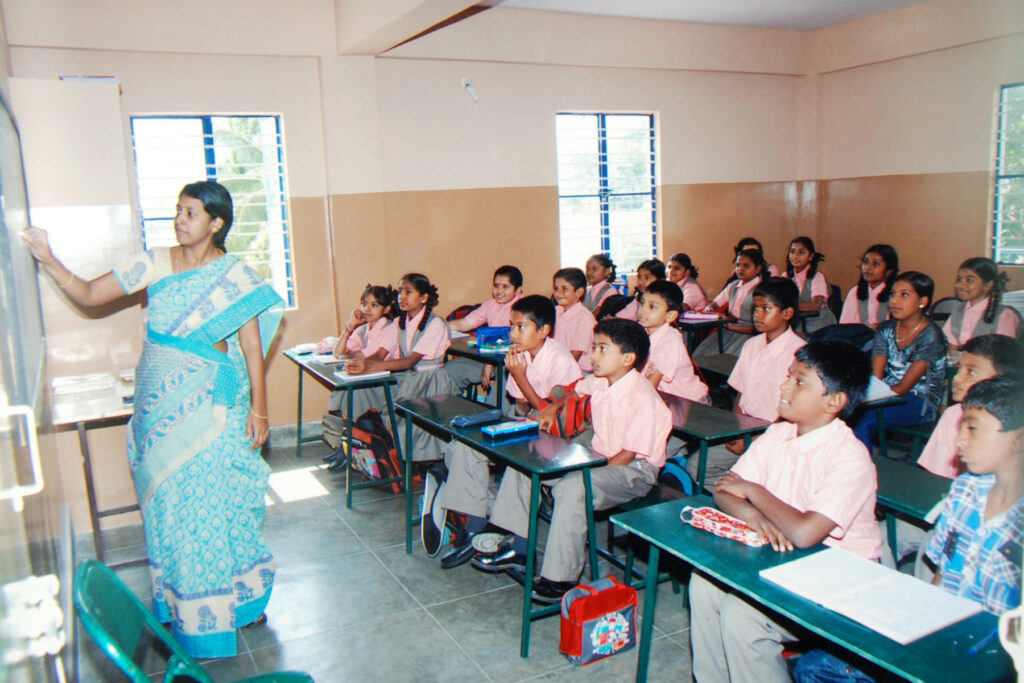 WE BELIVE THAT…..Success comes from more than just academic achievement. Promoting an "appetite for learning" should be the nucleus to any teaching philosophy. Through positive reinforcement, an institution should show their students how to discover and build upon their talents while maintaining an enthusiasm for learning.
_________________________________________________________________________________
A Word From Our FOUNDER & Principal – IRENE SLIM (B.A, B.Ed, M.Ed)
As a 3-decade old institution we have developed immense faith in all of our students where we focus on their potential rather than their limitations. M.M.E.S goes beyond academic programs, and greatly focuses on other aspects like extra curriculum activities.
Every child is gifted with an inborn skill & ability. M.M.E.S provided a sound platform to nurture such skills & abilities. We strongly believe that our school puts children at the center of their own learning, that not only challenges but also supports students both physically and mentally, this in turn allows each child to progress through a rich and varied educational programs.
Its not just upto the school teachers, but also the parents to ensure that our children do not just gain knowledge but also know how to use it to develop their own thoughts and ideas so that they may become fulfilled individuals in the real world.
A students "Balance of Life" is essential. There is not just one magical method, to bring up the students capabilities. We focus on teaching student, how to be guided by common sense, awareness and passion. Staff members of M.M.E.S possess modern day teaching skills that brings a variety of value to all our students.
Come visit our school, and you as parents will discover this for yourself. A warm welcome awaits you at M.M.E.S.
_________________________________________________________________________________